​
Decor Dry Wall "geves": Decorative ceilings & Niches​​,
Decor Painting : Stucco, Venetian Plaster ​
​


​
​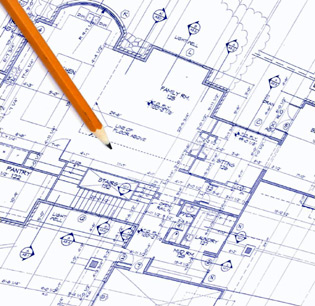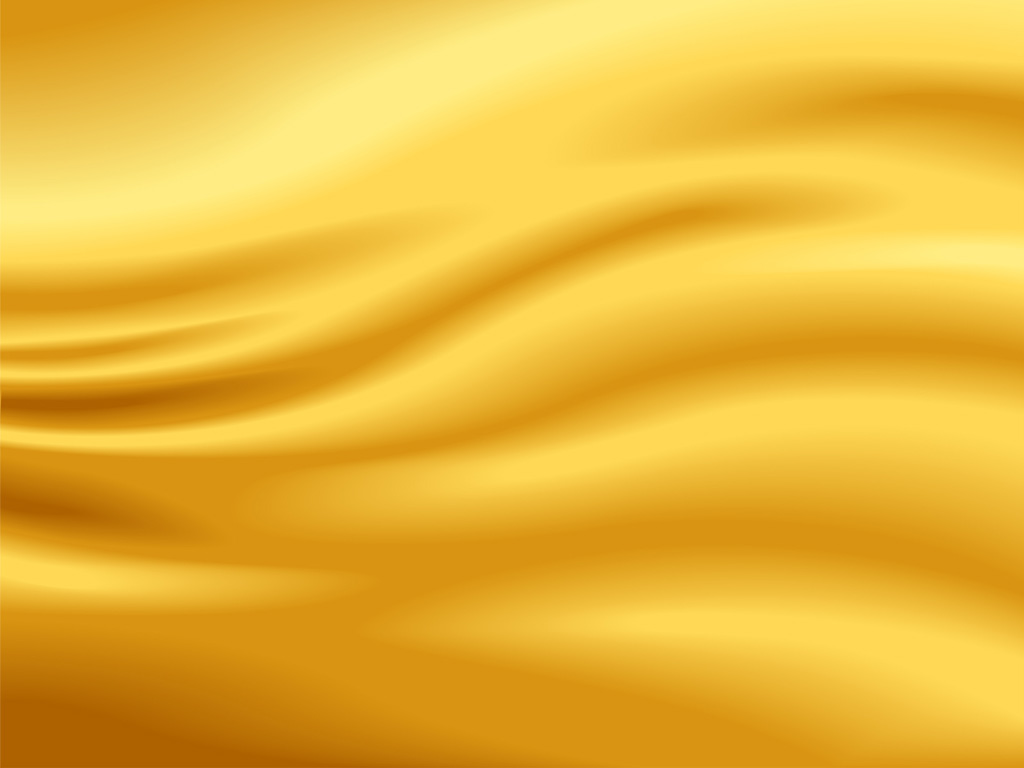 ​With
VICTORY
your home is
in the right hands.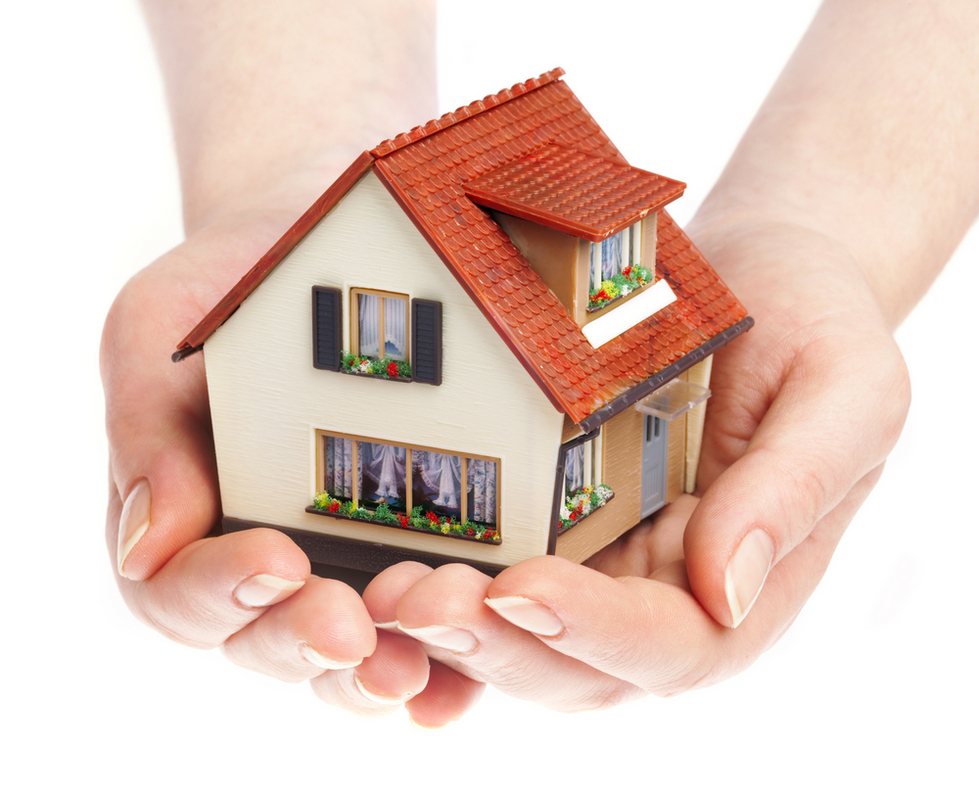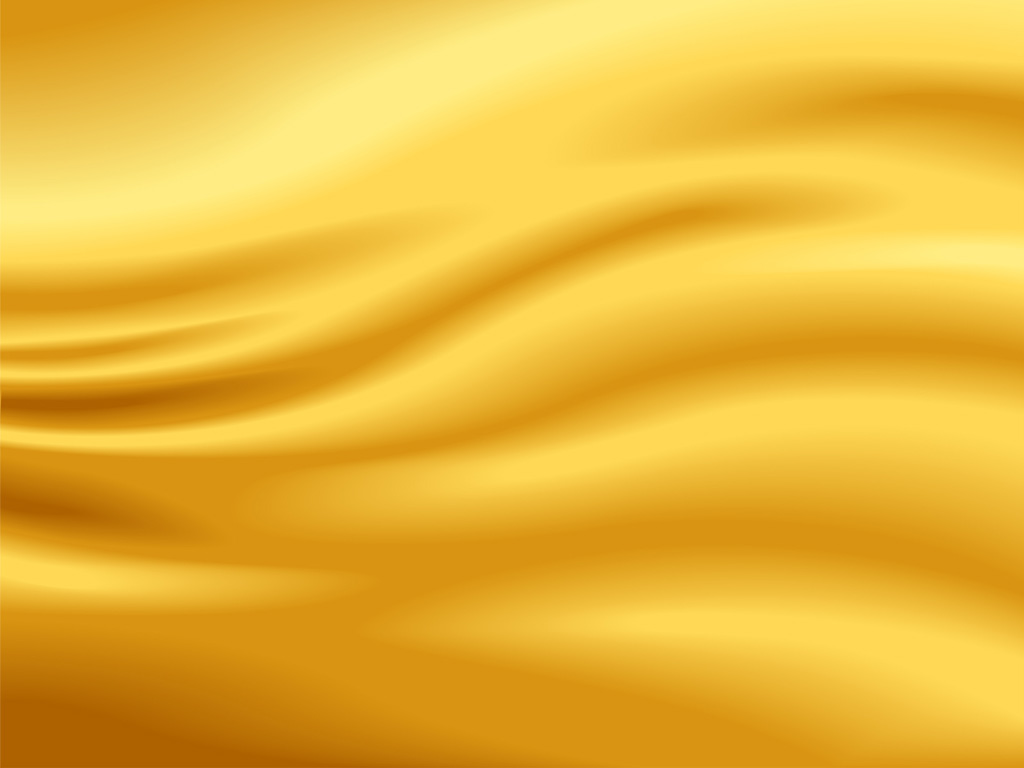 DUTIES & RESPONSIBILITIES
Click on image below for PHOTO GALLERY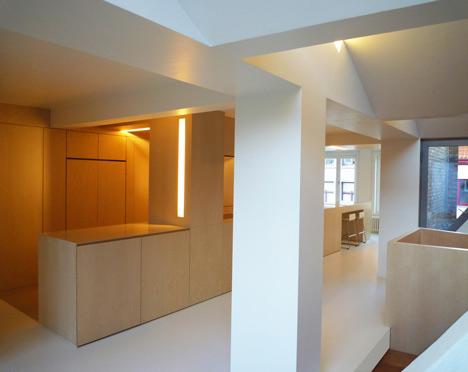 ​ The Victory team has over 20 years of onsite building

​and renovations experience.


​We specialize in Building, Remodeling, Designing &

​
​
​
Supervising every aspect of your building project
Working side by side with licensed :

​Building Engineer &
Architect/Designer​​
To ensure that both building & design details get proper & meticulous attention!
​
Overlooking all aspects of the building process e.i, plumbing, electrical, geves, tiling
​
Scheduling & Keeping tabs on progress​
​
​Troubleshoot & identify construction problems; offer ​timely & safe solutions
​
​Schedule delivery of materials & labor requests​​​​​
​


​ ​

Ensure project proceeds in a timely manner​
​

​











DON'T HESITATE! RENOVATE!
​